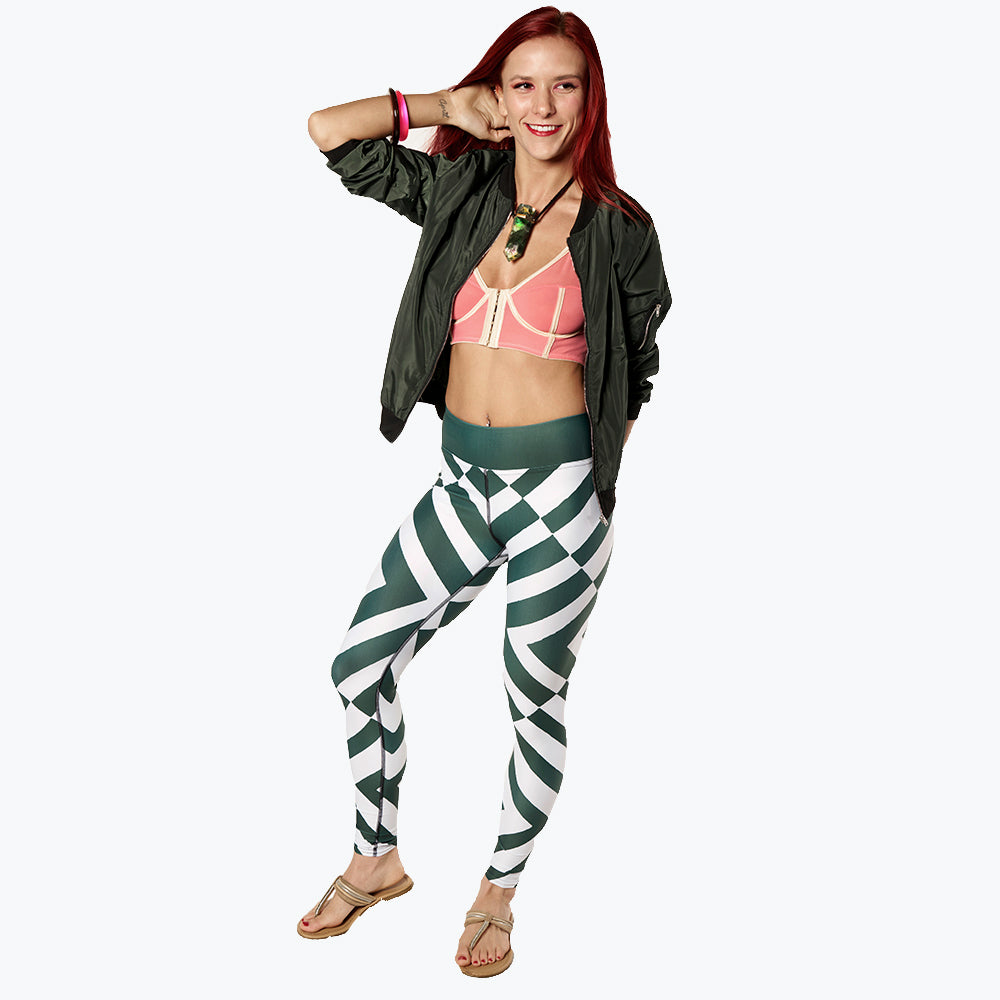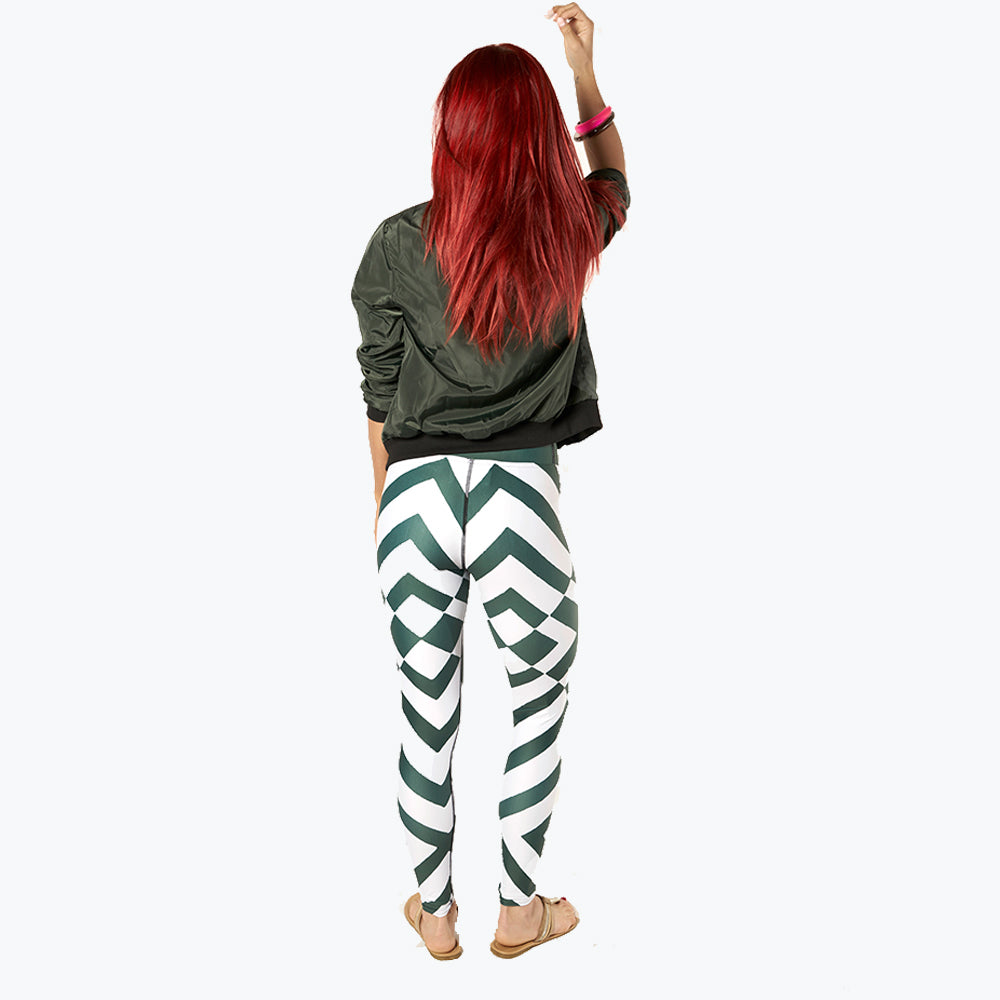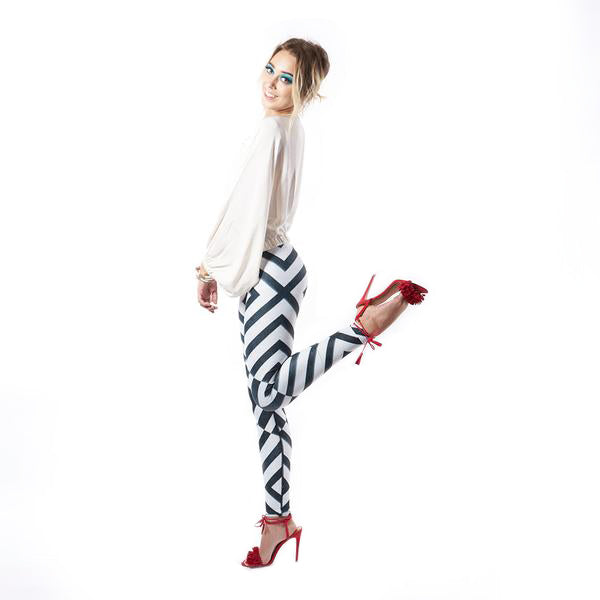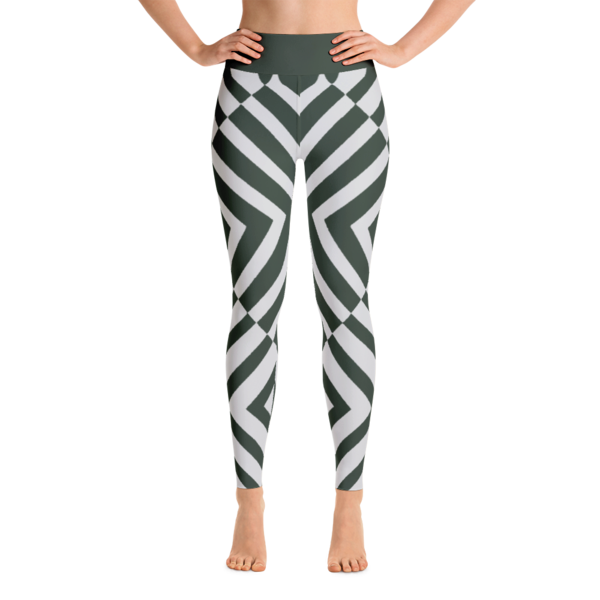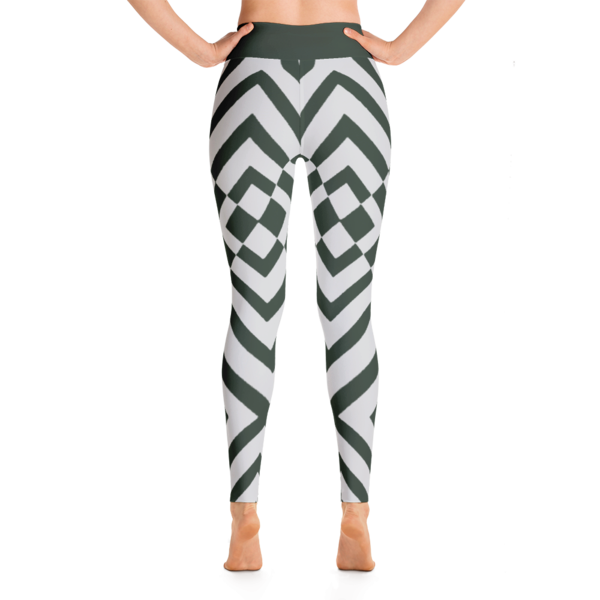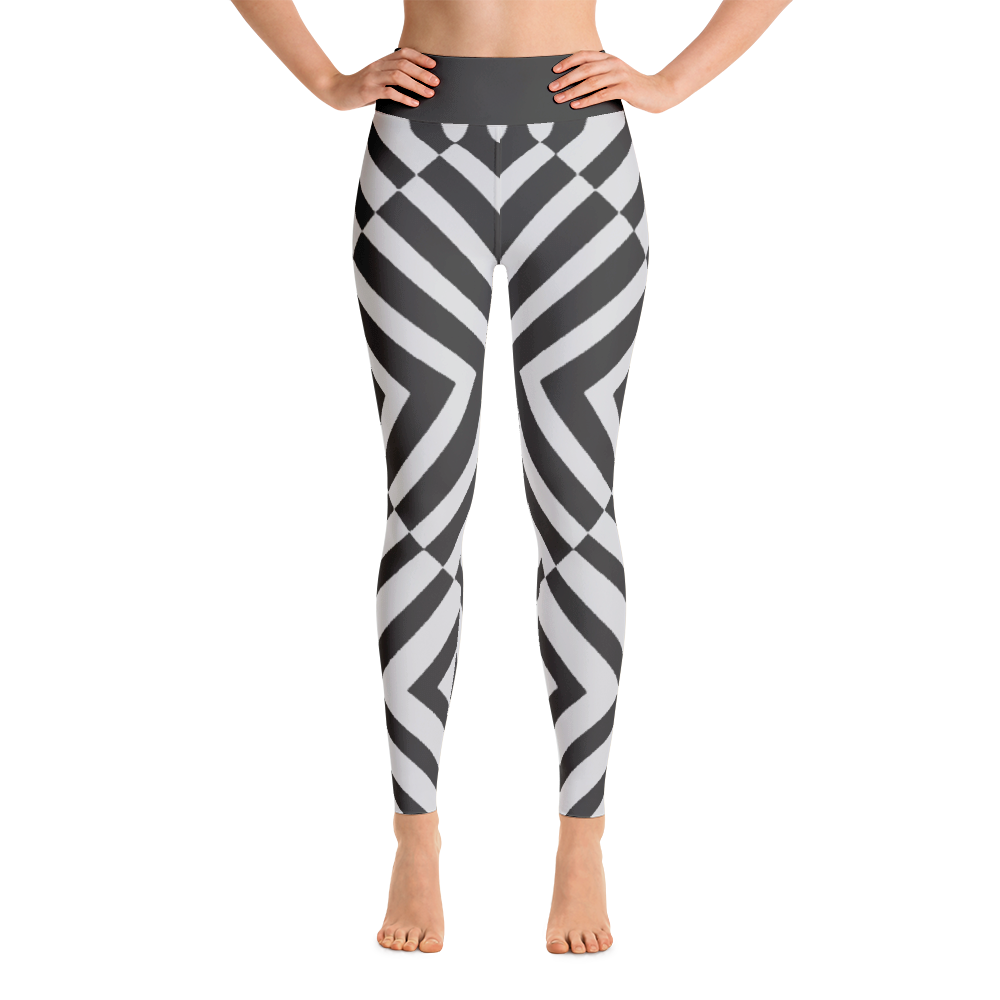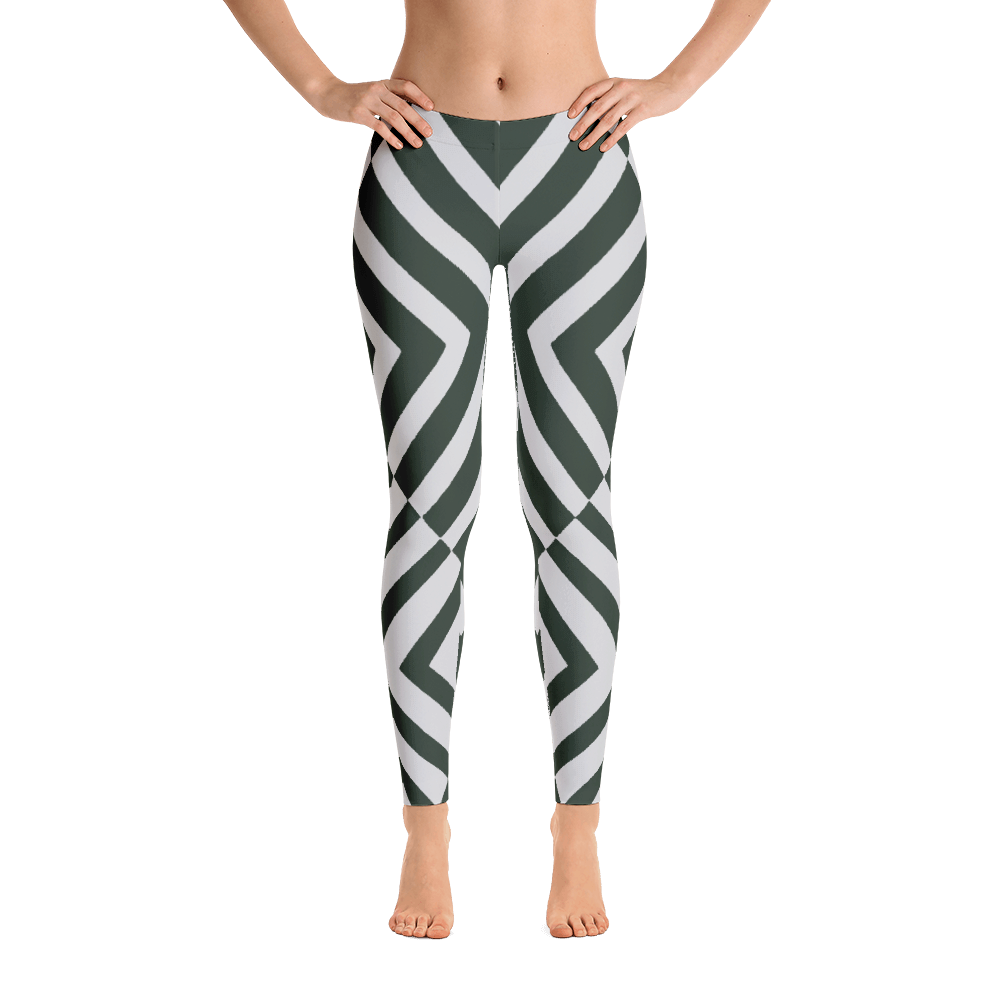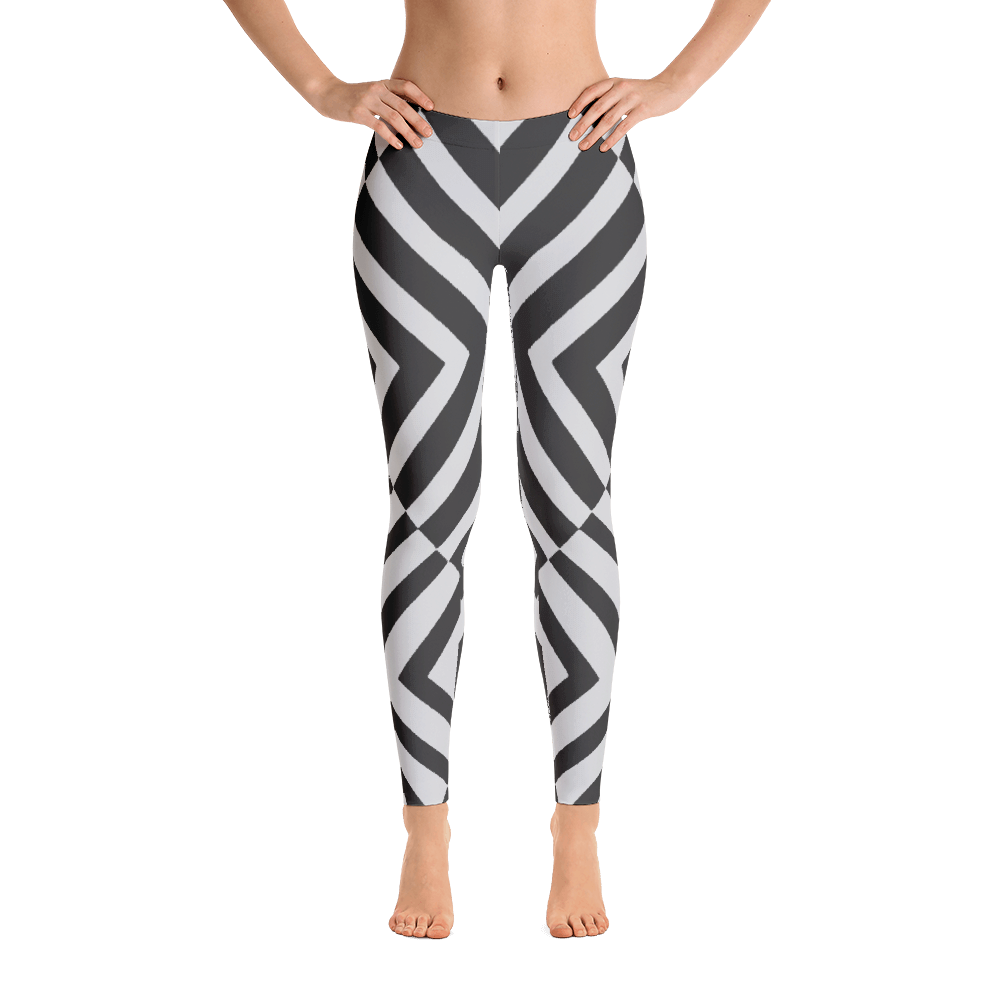 DEKKO Art Studio
Wearable Art Leggings : Escher
DEKKO's Escher was inspired by the works of surrealist artist M.C Escher that wind, mirror and seem to never end. Following the same color palette of some of his most famous masterpieces, lines form geometric shapes bounce off of each other across the soft fabric, contouring your figure and complimenting your shape. Leave them hypnotized in this captivating print. Available in Charcoal and Jade.
Love DEKKO's Escher? Check out DEKKO's original framed art print, Belle Époque, created in the same artful style. Digging DEKKO's jade vibes? Check out the high waist Cuban Cigar Wearable Art Leggings and Crop Top!
Model is 5'6" wearing an small.
• High and Low waistbands available (see size guides)
• Machine washable without fading
• Material stretches and then bounces back
• Inner back pocket in high waist cut
• Printed and precision-cut and hand-sewn in California
• Designed by DEKKO