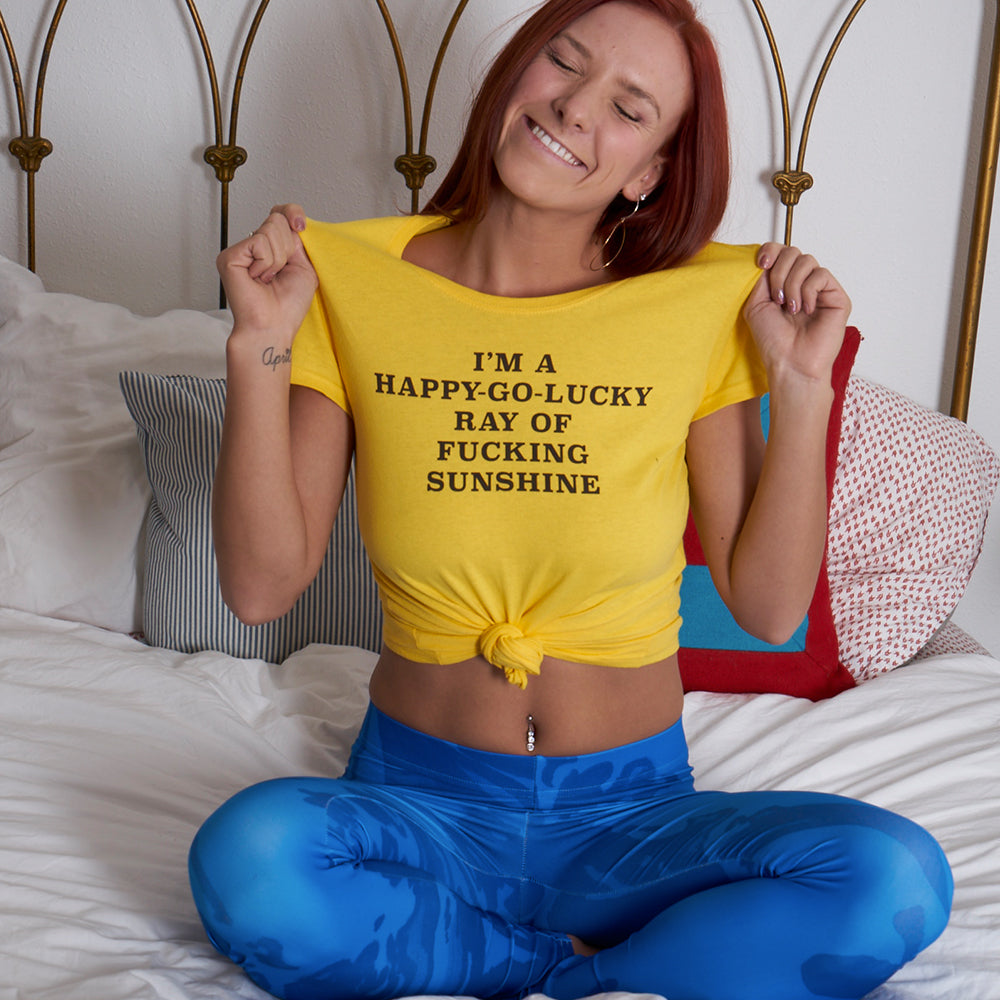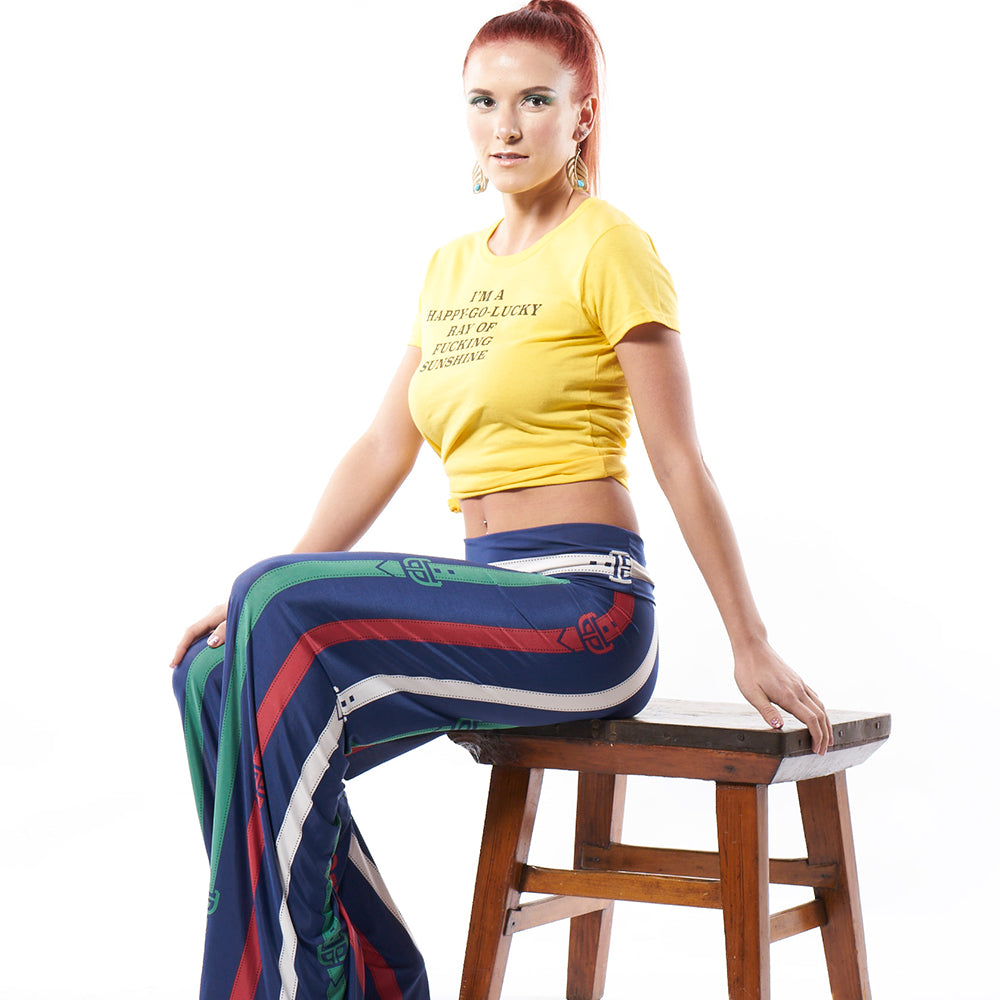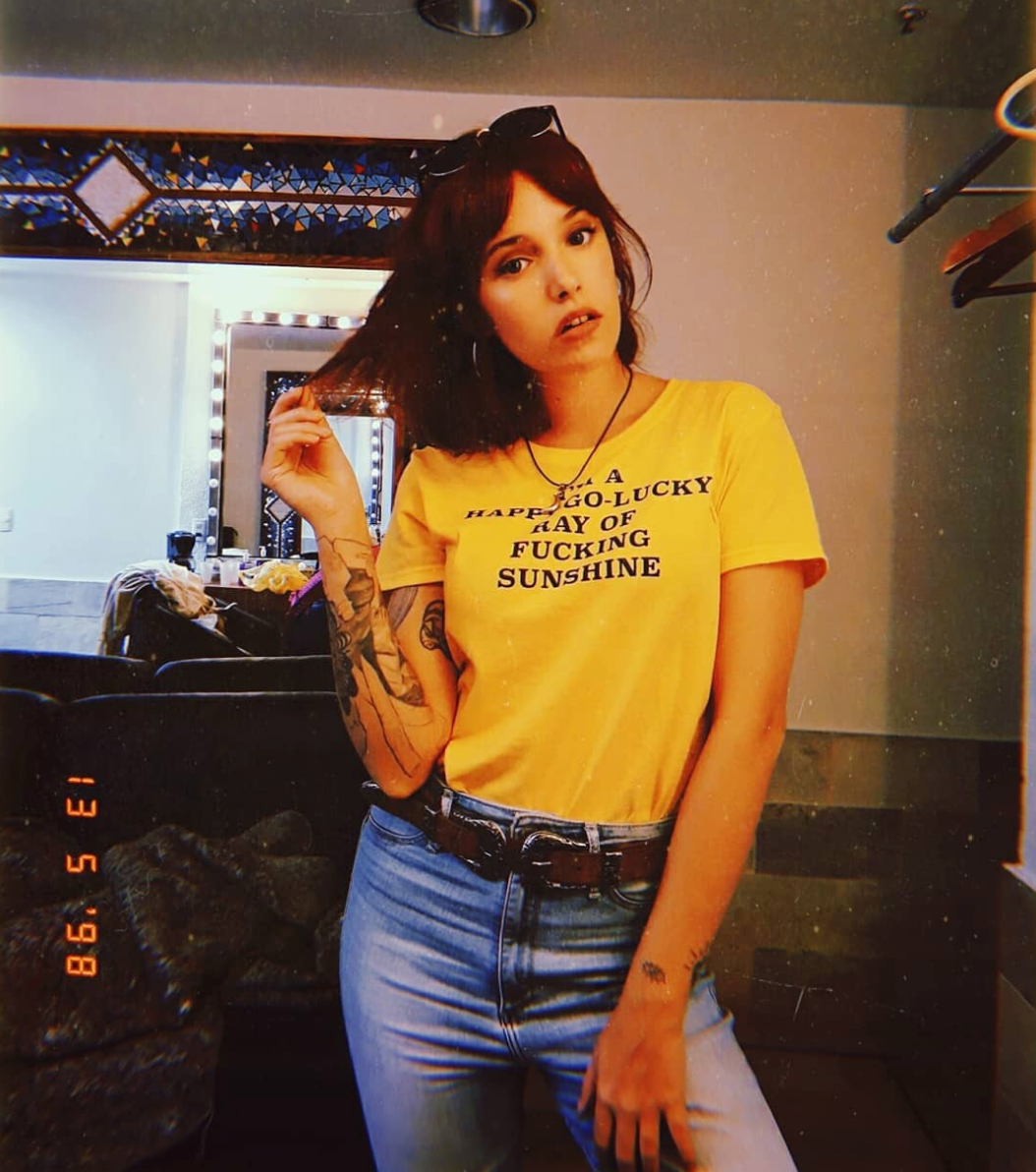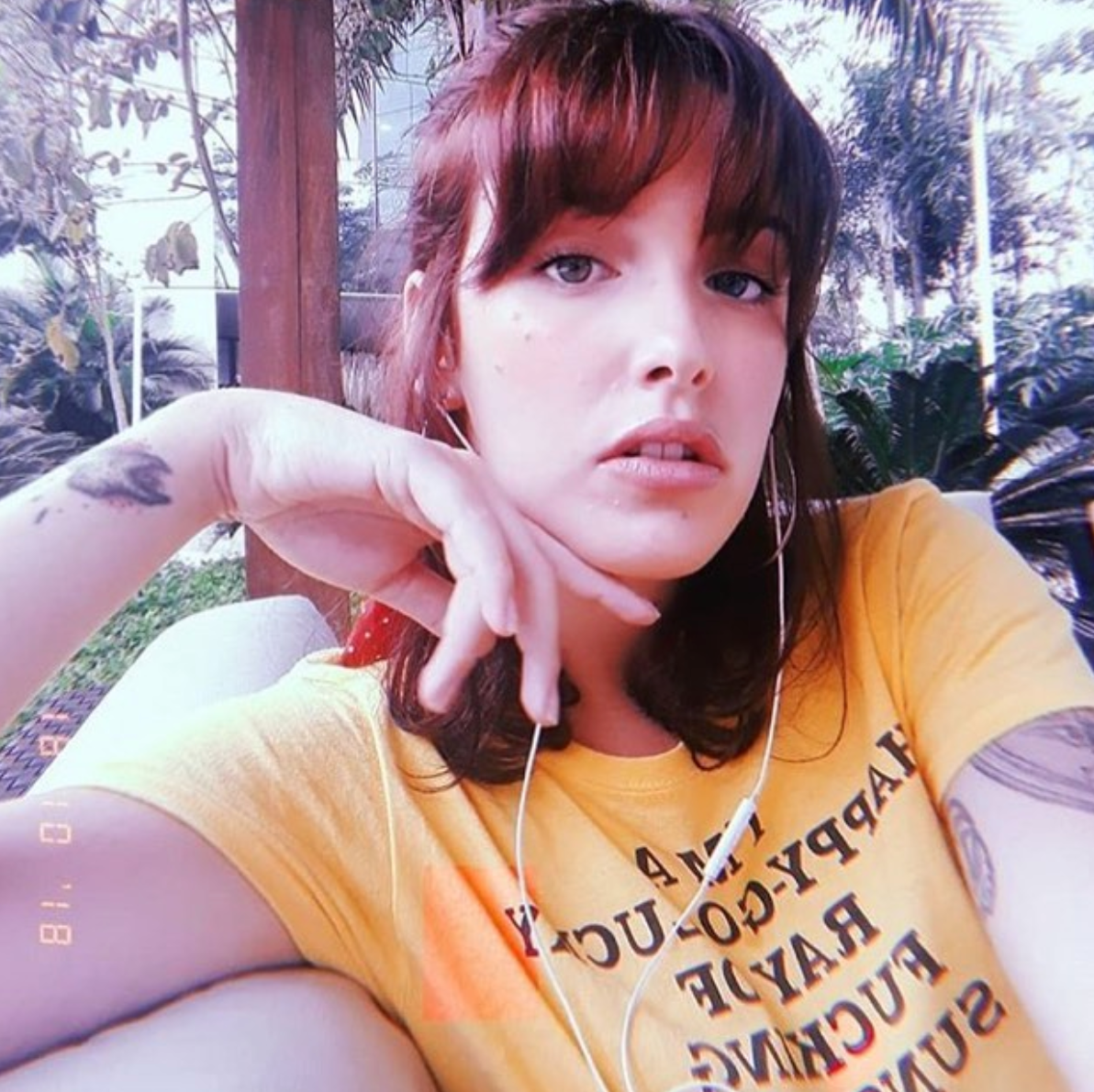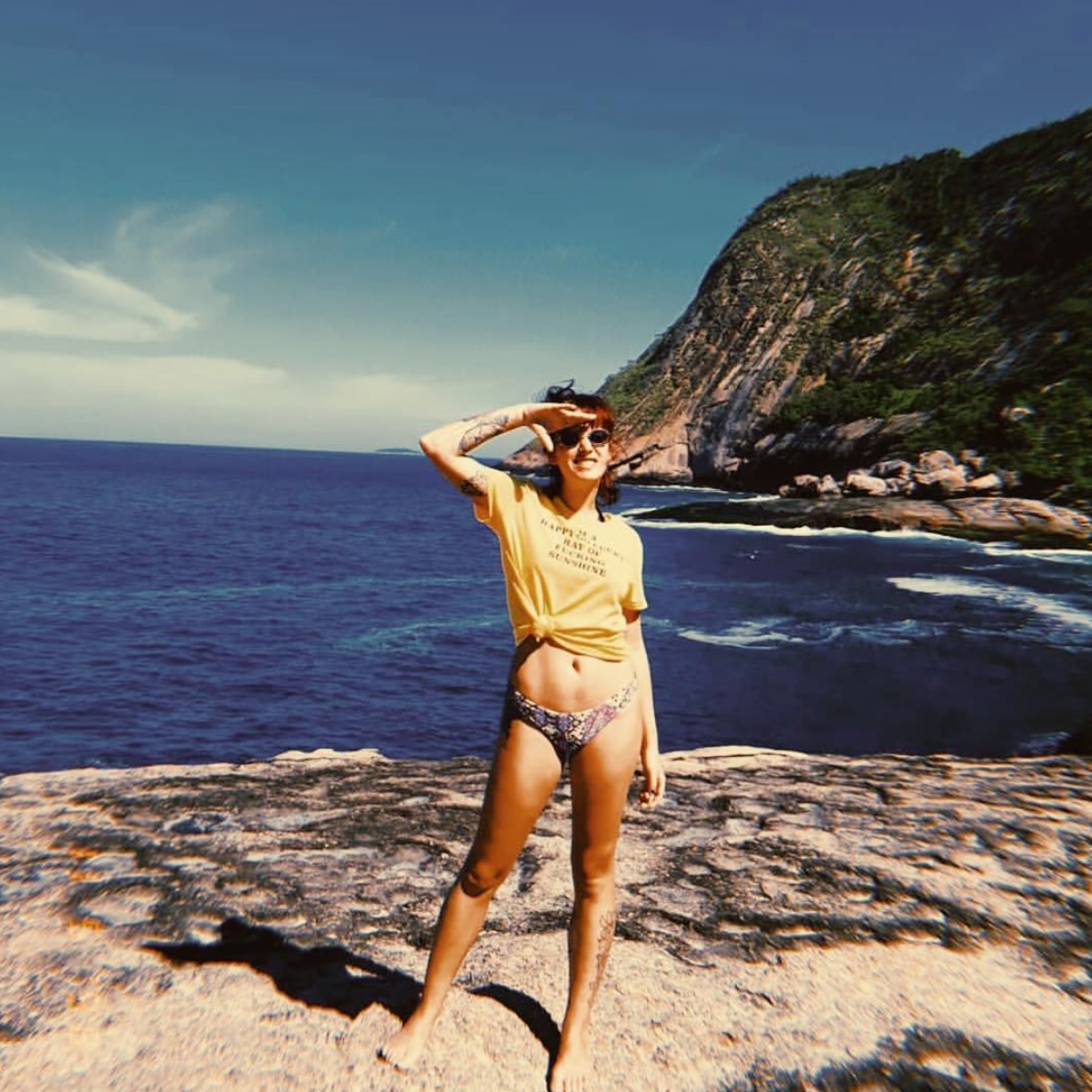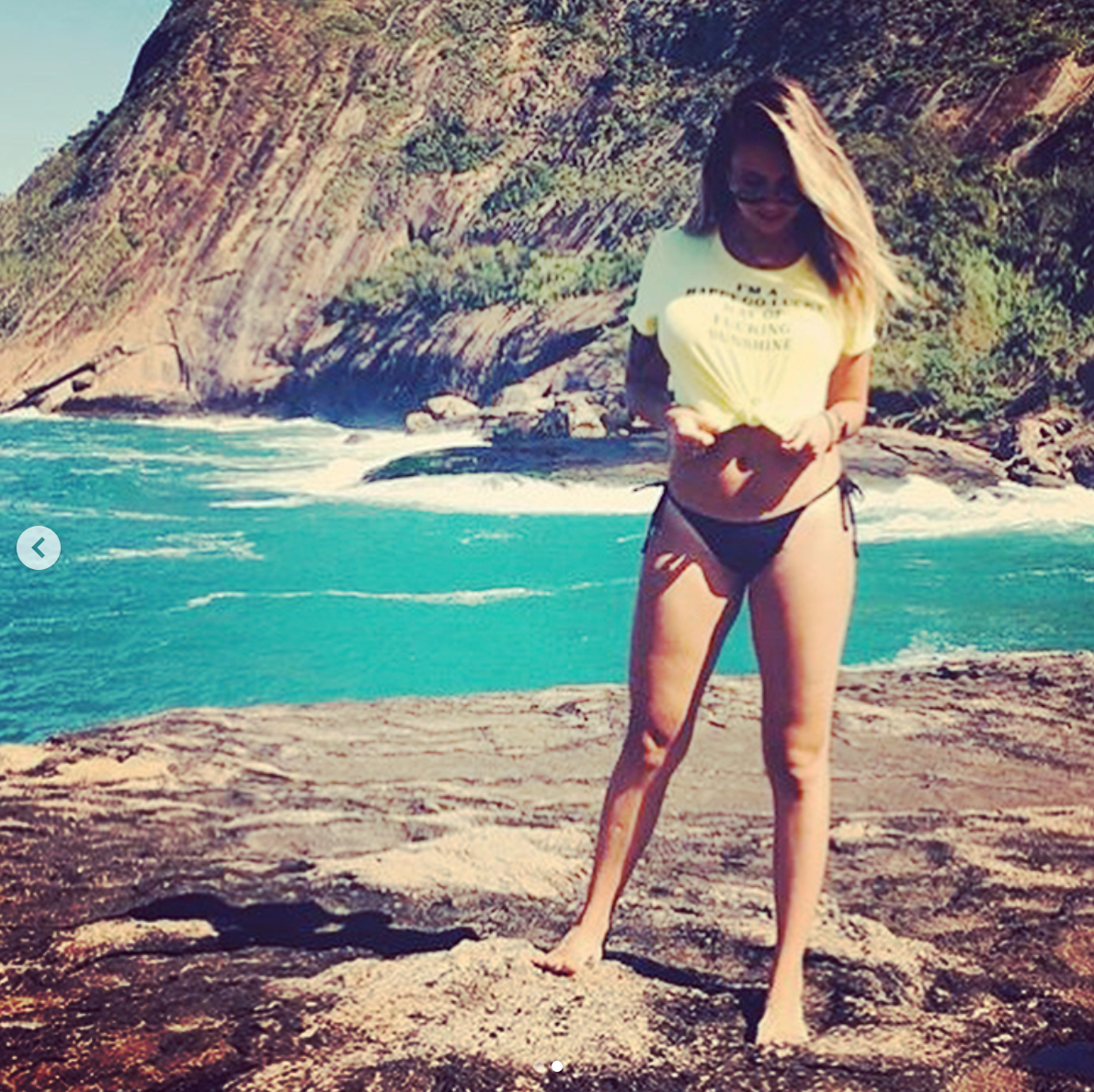 DEKKO Art Studio
[Bestseller] T-Shirt : Sunshine
2018 BESTSELLER...TOP-OF-THE-POPS YA'LL!

You're a ray of sunshine, but won't be confined to the standards. You're an unorthodox free spirit who can't be tamed, and you like it that way. 
Feel expressive, empowered, and emboldened in this extra-heavy cotton-based DEKKO bestseller. For every mood, wherever life takes you.
• Tag-free
• Machine washable (hang dry recommended)
• Produced in USA
• Semi-relaxed fit
Loving our typography designs? Check out the Honey T-shirt!