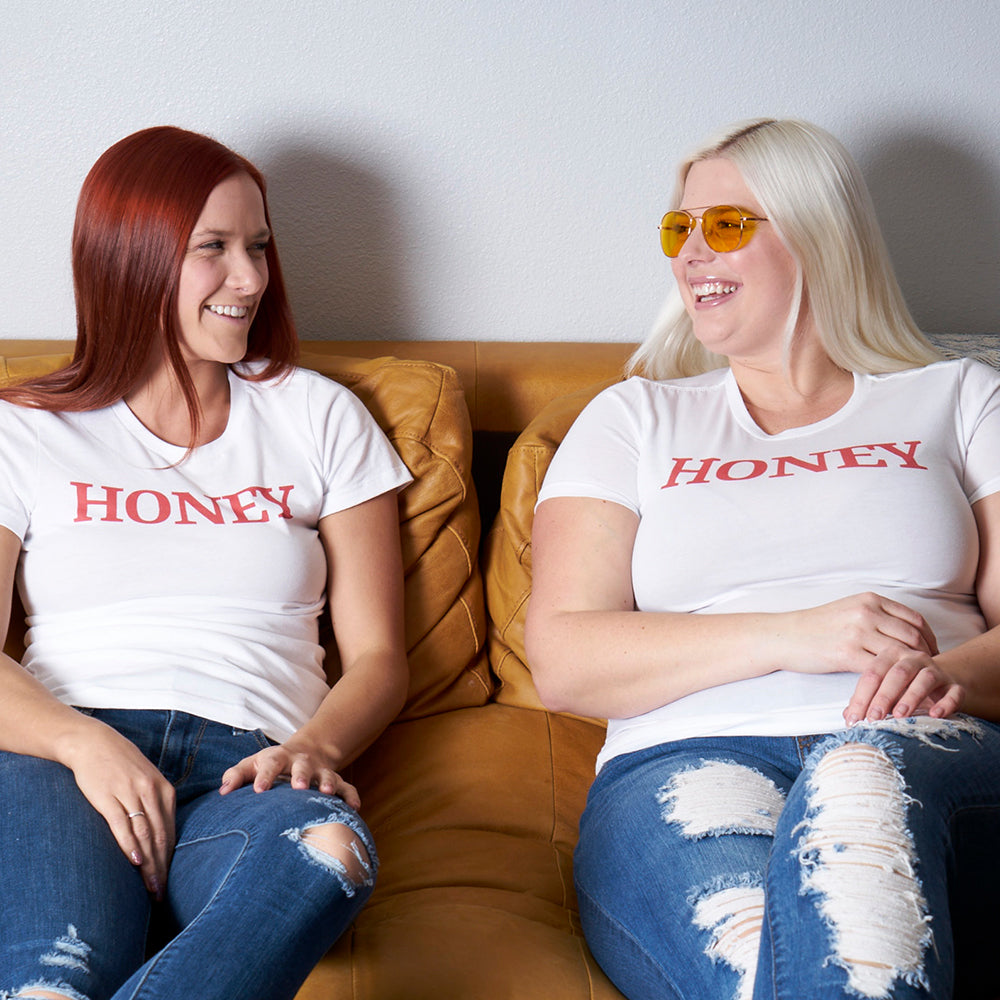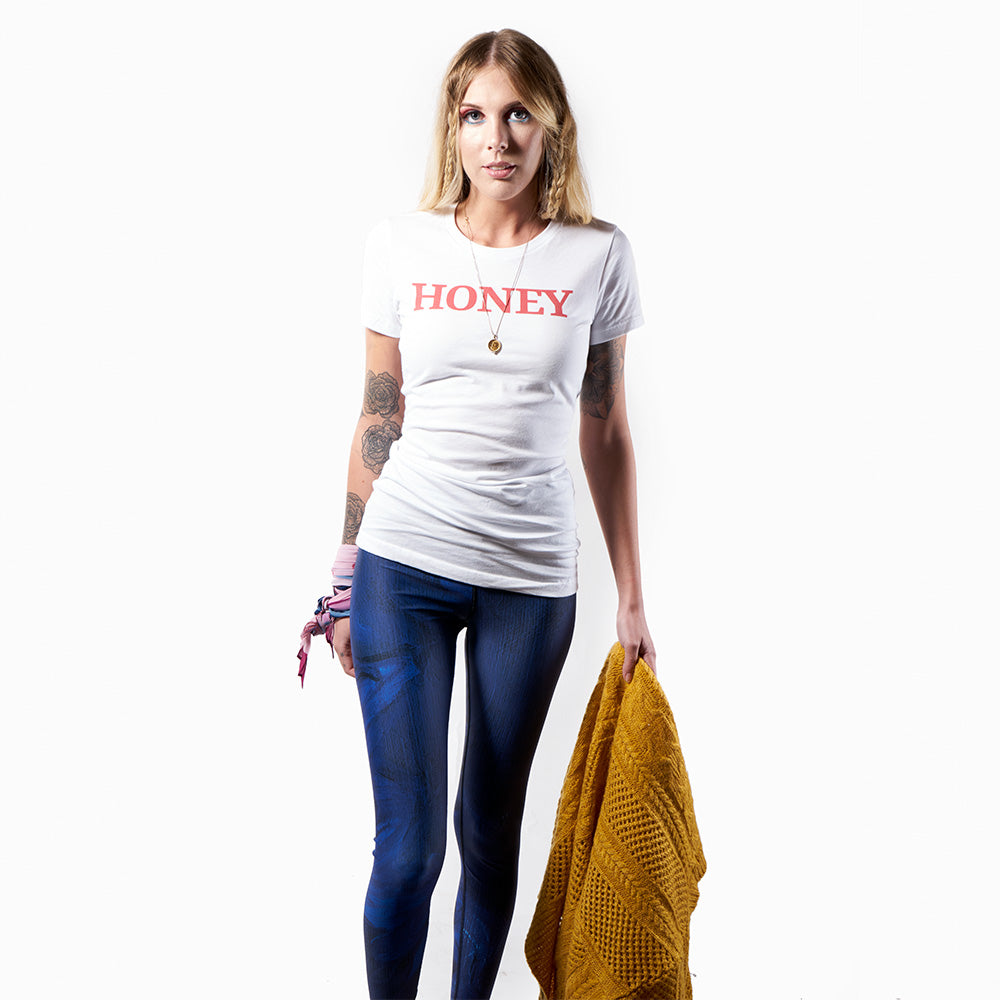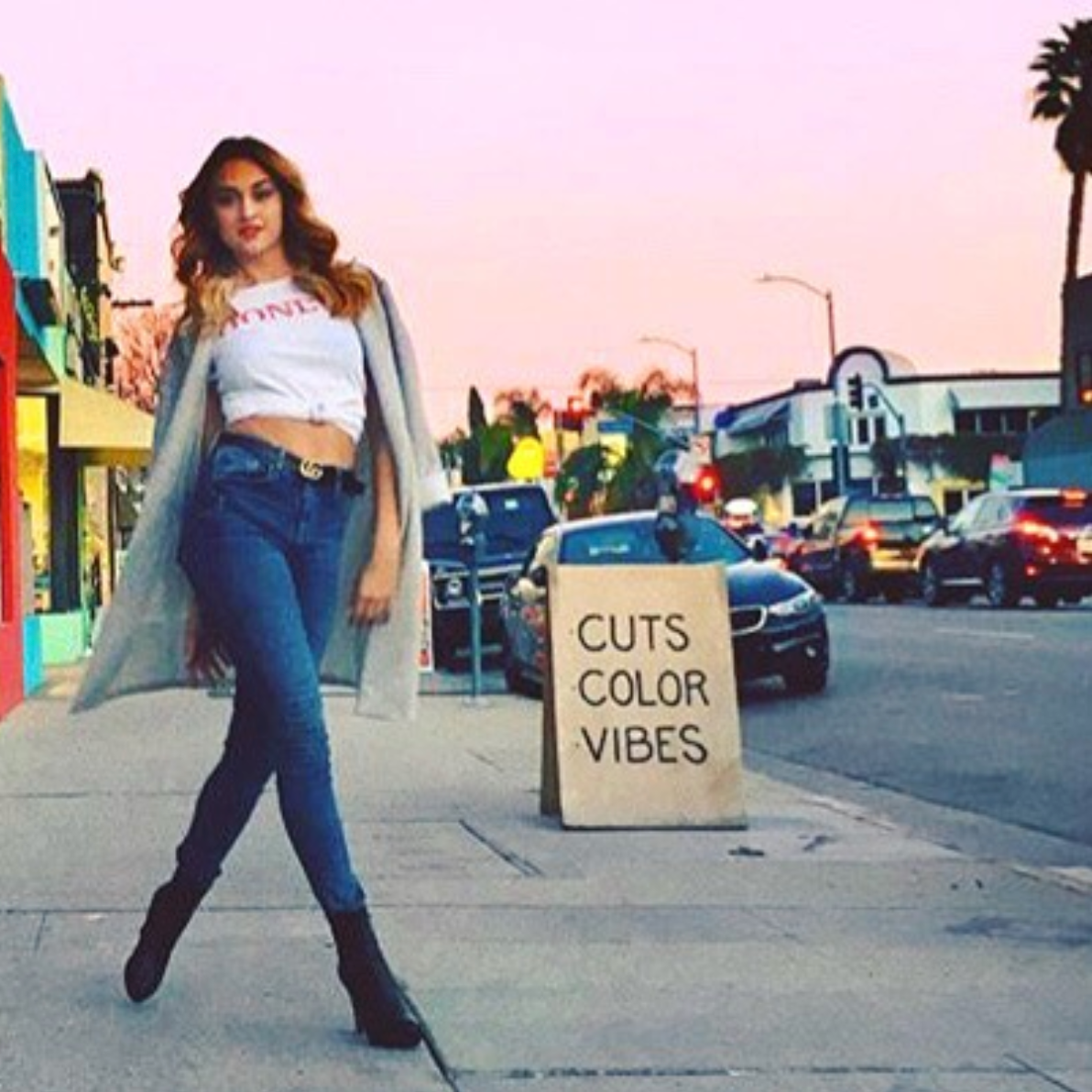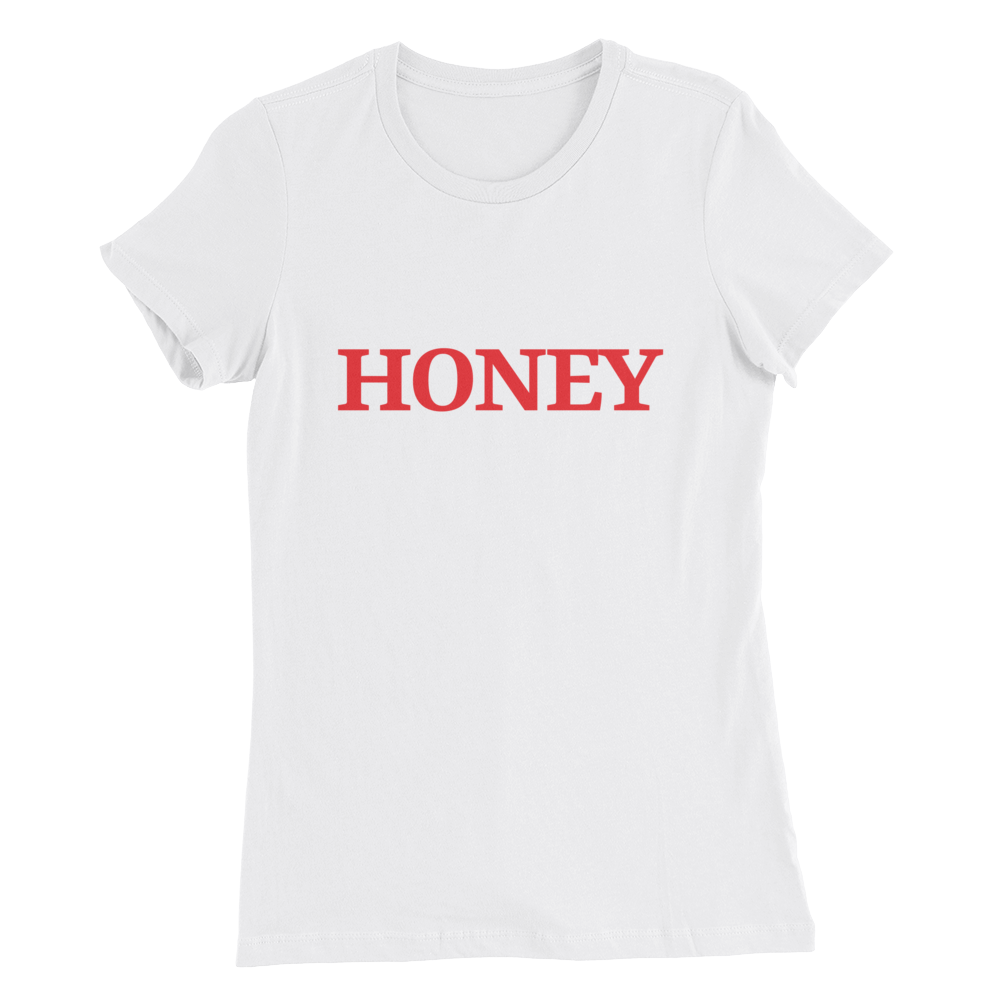 DEKKO Art Studio
T-Shirt : HONEY
2018 2nd MOST POPULAR TEE!

Simple and to the point... tell 'em how it is. Honey is a mindset, and this soft, comfortable tee is a lifestyle choice. The styling choices are limitless, so no matter your taste or style, Honey has you covered.
Feel free to be you in this light-weight, extra-long DEKKO tee. For every mood, wherever life takes you.
• Lightweight 
• Machine washable (hang dry recommended)
• Produced in the USA
• Handmade in the USA by Bella + Canvas
• Semi-fitted
Loving this typography tee? Check out our Sunshine T-shirt!